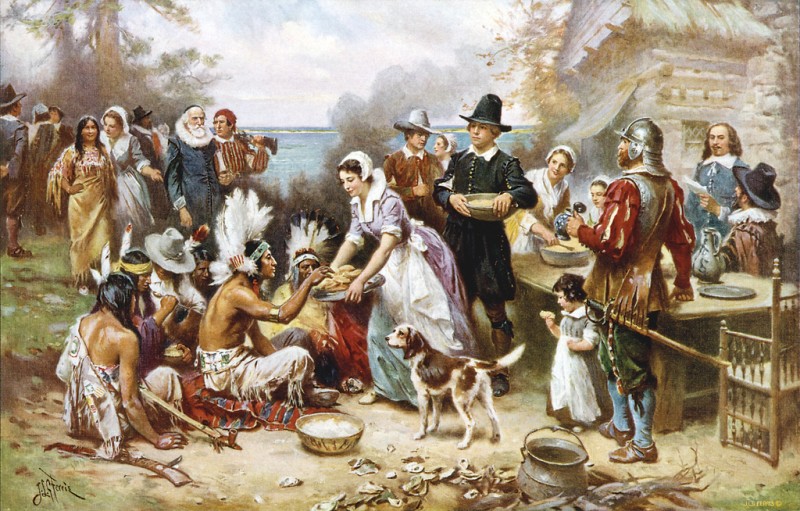 SCOTT, Elisabeth:
American Indian Tales
. Richmond Publishing. Richmond Readers
I liked this book because it's very entertaining, because in every story you can find something new and different.
This book is very interesting. It's similar to a book of legends. In every tale you can discover an incredible story of the American Indians.
I recommend this book to anybody who likes stories, legends or tales in general. If you like reading in English, you can do it easily with this book.
Ariadna Peña, 3rd ESO